THE PERKOLATOR - A BOOK TO PERK YOU UP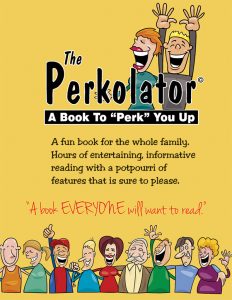 An all new book of features not published in 'The Perkolator'. Jokes, Positively Speaking. Trivia , Quizzes/Puzzles, Historical Events, Inspirational Stories, Celebrity Birthdays, Fascinating Facts, Quotes and Much, much, more! Fun reading for the whole family.
Spiral Bound for easy reading.
Lays flat on table or reading stand.
Folds over for comfortable holding.
Stays open at the last page you read.
(No dog-eared pages or bookmarks required)
Sample Pages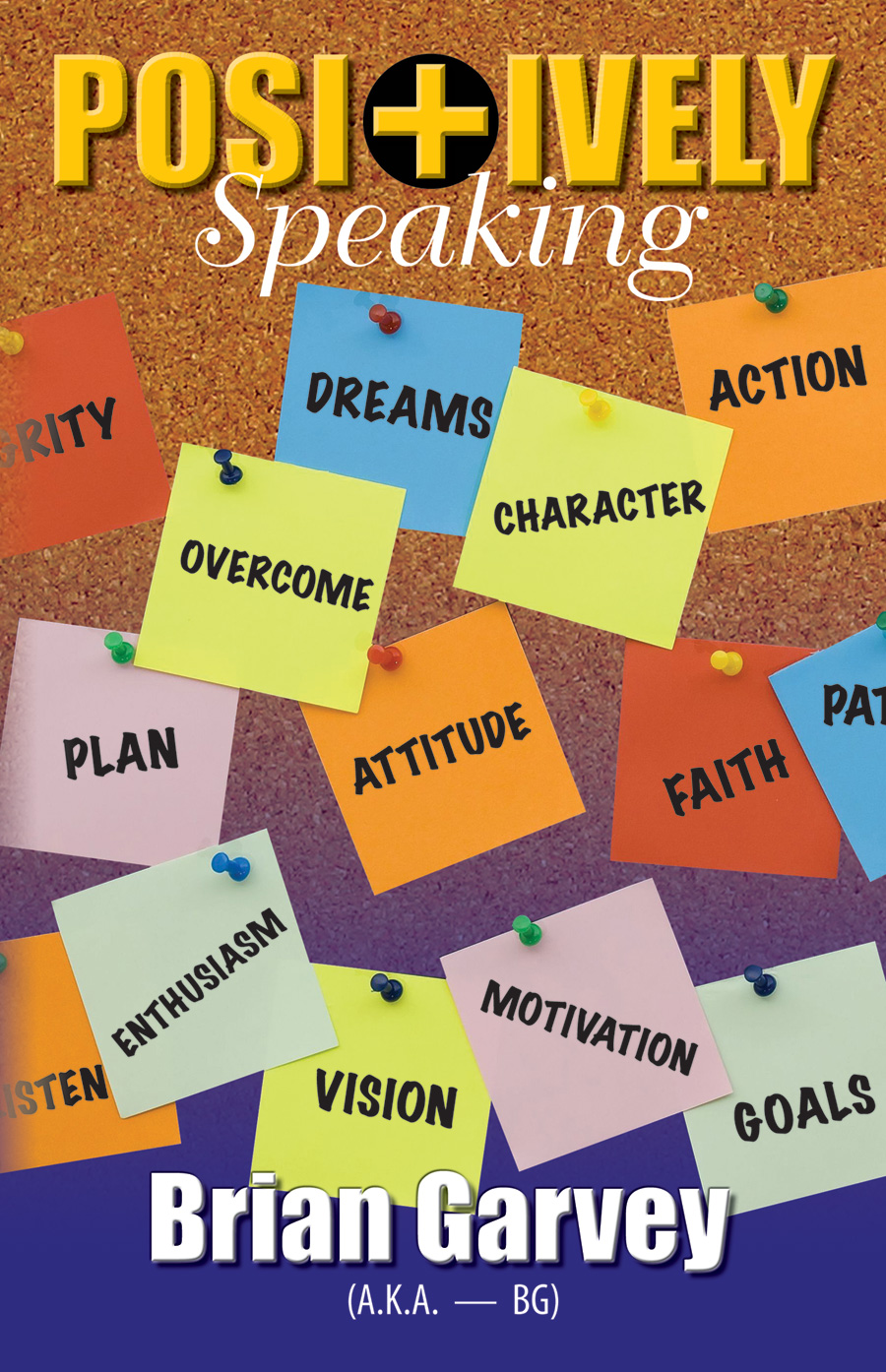 Author, entrepreneur and publisher Brian Garvey delivers 52 positive messages based on the most popular topics from his weekly columns.
Along with some original unpublished messages, Brian has rewritten and expanded messages that have been published using the same titles.
In his forward to the book, Bill Quain, P.Hd. Says,……."When you finish reading this book……..like me you will be saying positive things about Positively Speaking."
Sample Pages