Aurora April 05, 2023
12 April 2023
Aurora April 19, 2023
26 April 2023
April 12, 2023
---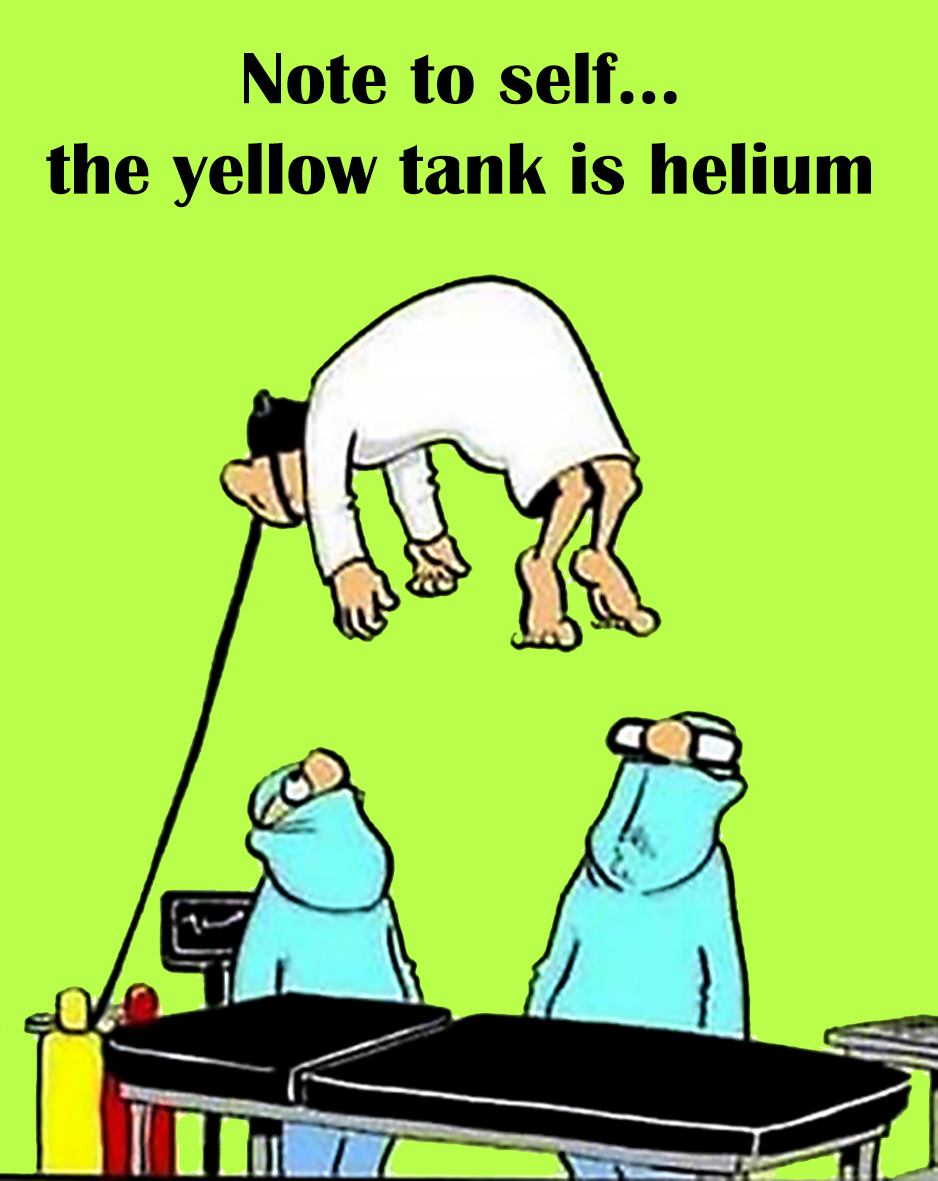 ---
Editors Quote Book
"Nobody ever gets the best of you if you're doing something for love."
— Harold Klemp

---
Actual Car Insurance Claims

"I was on my way to the doctor with rear end trouble when my U-joint gave way causing me to have an accident."
"An invisible car came out of nowhere, struck my car, and vanished."
"I started to slow down, but the traffic was more stationary than I thought."
"The pedestrian ran for the pavement, but I got him."
"The accident was caused by me waving to the man I hit last week."
---
Church Bulletin Bloopers
"Ladies' Bible Study will be held Thursday morning at 10. All ladies are invited to lunch in the Fellowship Hall after the B.S. is done."
"The Low Self Esteem Group will meet Thursday at 7 PM. Please use the back door."
"A songfest was hell at the Methodist Church Wednesday."
"Remember in prayer the many who are sick of our church and community."
"Thursday night Potluck Supper. Prayer and medication to follow."
"At the evening service tonight, the sermon topic will be 'What Is Hell?' Come early and listen to our choir practice."
"A bean supper will be held on Tuesday evening in the church hall. Music will follow."
"Weight Watchers will meet at 7 PM at the First Presbyterian Church. Please use large double door at the side entrance."
"Tuesday at 4 PM there will be an ice cream social. All ladies giving milk will please come early."
---
Colonoscopies
A Physician claims these are actual comments from his patients during a procedure:
"Take it easy, Doc. You're boldly going where no man has gone before."
"You know, in Arkansas we're now legally married."
"Hey! Now I know how a muppet feels!"
"If the hand doesn't fit, you must acquit!"
"Hey Doc, let me know if you find my dignity."
"Could you write me a note for my wife saying that my head is not, in fact, up there?"
---
Trivia Quiz
(Click Question For Answer)
1. Who wrote the mystery novel 'And Then There Were None'?
Agatha Christie
2. Which of the Great Lakes is the deepest?
Lake Superior
3. Who's famous poem begins with 'Once upon a midnight dreary ...'?
Edgar Allen Poe
4. What is the title of that poem?
'The Raven'
5. What is known as the most popular TV show in the world?
Coronation St.
6.How many ghosts visited Scrooge on Christmas Eve?
4.
7. What is the name of Pierre Poilievre's house in Ottawa?
Stornaway
8. Starting with #1, what is the 13th prime number sequentially?
37.
---
Your Horoscope

For Amusement Only
Aries Mar. 21 – Apr. 19: All along you've thought you knew what's behind your health issues, but it could very well be something you're overlooking.
Taurus Apr. 20 – May 20: Listen very carefully to your inner voice to guide you through the problem. It's never wrong if you can just hear it!
Gemini May 21 – June 20: Begin at the beginning. There are no shortcuts to reaching your goal[s]. All will be well if you take things one step at a time.
Cancer June 21 – July 22: Put the finishing touches on that project before you jump ahead and start the new one. This is a new beginning for you!
Leo July 23 – Aug. 22: There's never a dull moment in your life, Leo, so just accept it as the way it will always be. It's actually a blessing!
Virgo Aug. 23 – Sept. 22: Once in a while, Virgo, it's OK to dust off old memories to gain new insights and wisdom, but only to learn from – not to re-experience.
Libra Sept. 23 – Oct. 22: If you see trouble ahead, avoid it! If you are in an unpleasant situation, get out of it! Use your creative imagination to see you through.
Scorpio Oct. 23 – Nov. 21: Get ready for some fun, Scorpio! Don't lose touch with reality. Try to keep your feet on the ground and enjoy it while it lasts.
Sagittarius Nov. 22 – Dec. 21: Find yourself missing someone you're losing touch with? Reach out and recapture the magic you've been missing.
Capricorn Dec. 22 – Jan. 19: There's always a next step. If we're not moving forward, we're moving backwards. Don't let that happen, Capricorn.
Aquarius Jan. 20 – Feb. 18: Get ready to put a longheld belief to the test. Be flexible and openminded. There's much to learn if you genuinely want to.
Pisces Feb. 19 – Mar. 20: Tomorrow's another day, Piscean. Hang on for one more day. This is only temporary no matter how much it sems to be permanent.
DID YOU KNOW?

You Can get The Perkolator delivered

FREE to your INBOX,  Every week?


CLICK HERE and SUBSCRIBE NOW
---
Spare a Moment of Reflection …

for the man who told his wife he was going on a business trip to China on Malaysian Airlines Flight 370 [which went down on March 8, 2014 and has yet to be found] and now can't leave his girlfriend's apartment.
---
Actual Doctors' Notes
Discharge Status: Alive but without permission.
The patient refused an autopsy.
She is numb from her toes down.
Rectal exam revealed a normal size thyroid.
While in the ER, she was examined, X-rated and sent home.
Skin: somewhat pale, but present.
The pelvic exam will be done later on the floor.
The patient had waffles for breakfast and anorexia for lunch.
---
Famous Golf Quotes

Lee Trevino: "You can make a lot of money in this game. Just ask my ex-wives. Both of them are so rich that neither of their husbands work."
Jack Lemmon: "If you think it's hard to meet new people, try picking up the wrong golf ball."
Jack Nicklaus: "Pro golf is the only sport where, if you win 20% of the time, you're the best."
Jack Benny: "Give me golf clubs, fresh air and a beautiful partner, and you can keep the clubs and fresh air."
---
Points to Ponder

I don't know if Facebook has ever caused the lame to walk but it has sure caused the dumb to speak.
Mahtma Gandhi said if there is an idiot in power, it means those who elected him are well represented.
If I waited until I had all my ducks in a row, I'd never get across the street. Sometimes you just have to gather up what you've got and make a run for it.
A mandate isn't a law, it's when two men go to dinner.
---
The Last Word
A "perfect marriage" is just 2 imperfect people who refuse
to give up on each other!
---